Discover Your Home's Value
Helping You Love Where You Call Home!
From client to client, it's evident that Real Estate is a uniquely personal and emotional experience. Each of us has a story. Each of has certain needs, motivations, goals, and dreams. When you contact a real estate agent, you are looking to achieve something in regards to YOUR real estate needs. I want to know what that is! Nothing is more rewarding than helping someone love where they call home!
Legacy Park | Maximized Marketing | Request free Neighborhood Report
Welcome Home
Resources for you
ReeceNichols Mobile
Whether at home or on the go, my app gives you access to the complete listing inventory with the touch of a button.
Go Mobile
MyNeighborhood Report
Learn what the houses are going for in your neighborhood. Sign up now for your report.
Get Your Report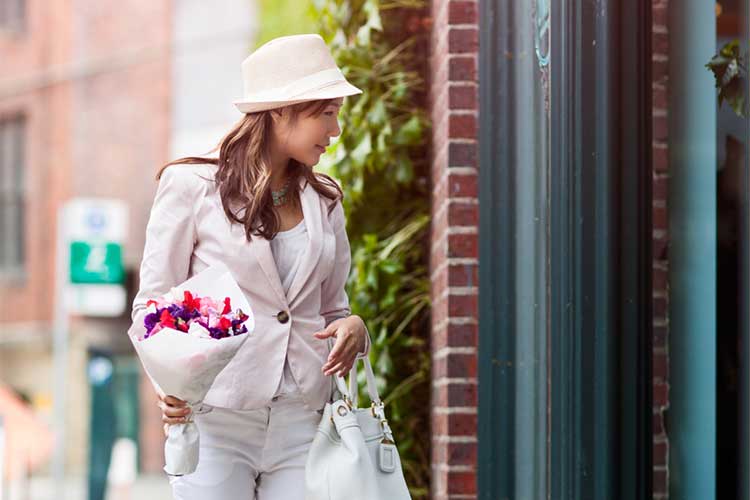 Explore Communities
No matter where in the area you are looking, I can help. Get started with your home search now.